Seeing is Believing!
Start with a Free Website Demo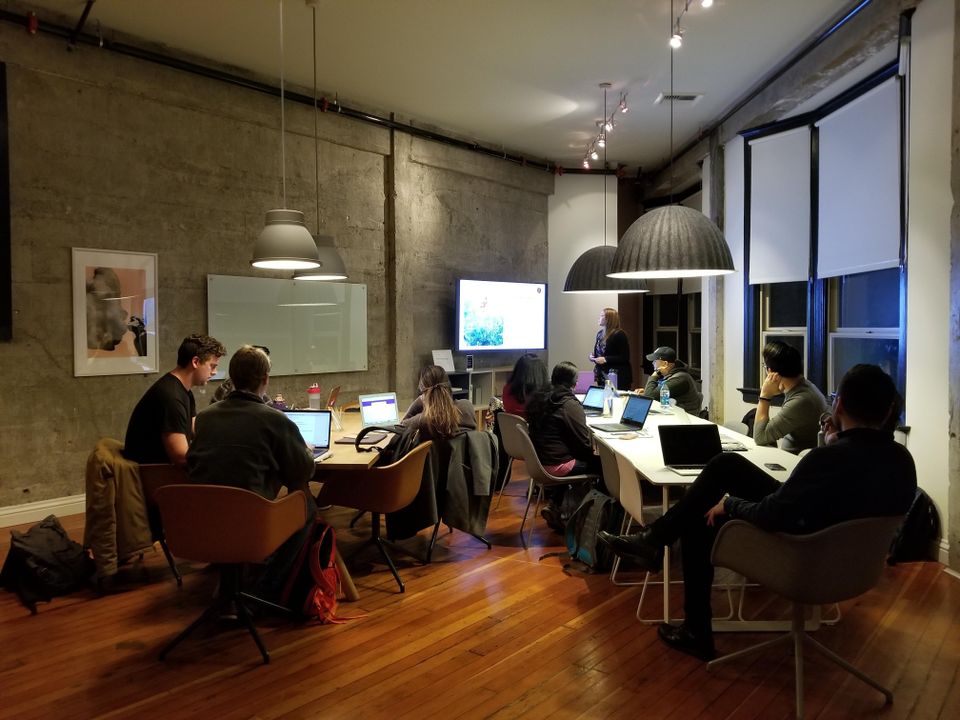 Affordable Web Design for Small Businesses
Let us introduce the world to your business by creating a FREE website demo for you today!
We Present Your Business Properly
Ensuring It Gets The Respect It Deserves



The Reputable Image Difference
We are just like you....This business got started out of our OWN NEED for Website Design, Digital Support and Online Management for the businesses we own. We got tired of the pushy sales guys and their empty promises regarding website traffic, etc. We think you have too. That's why we started our own!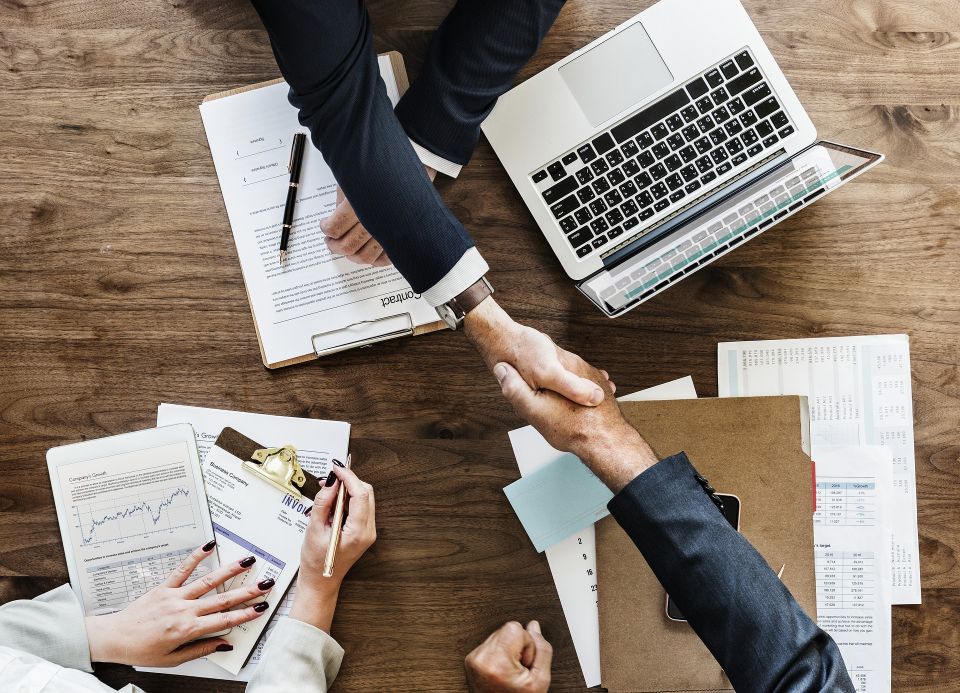 A Little About Us
We're a creative web design firm, providing
affordable websites for small businesses
. Don't spend more than you need to on a new website for your business. We have the latest technology, the best prices, and superior customer service. We're eager to help your business succeed online. Let's work together!

Contact us today for a FREE demo!

FAQ
Commonly asked questions and answers.

Why should I use Reputable Image to create my website?
Maybe you created your own website and the design didn't turn out quite how you anticipated, or you have an outdated website that needs to be updated but you don't want to spend a lot. For us, quality and good service do not have to be expensive. We are committed to providing affordable website design for small businesses that will bring you many happy clients and long-standing success.
Will you really design my site for free?
Yes. Each project starts with a free design demo to show you what we're capable. This ensures you are 100% happy with our work before you pay us a dime. Once you approve your design and submit payment, we'll work with you to make any changes and complete your site.
What's included in the monthly service fee?
The monthly service fee includes hosting, SSL certificate, ongoing maintenance and support for our clients to ensure that their websites remain up-to-date and functioning properly. This can include things like updating content, fixing any bugs or issues that arise, and making sure that the website is compatible with the latest web standards and technologies.
What platform will my new site be built on?
We build our sites on a proprietary website building platform that only digital agencies have access to and is specifically designed for building small business websites. We use Rackspace and AWS to provide reliable, rock-solid hosting and all of our sites include an SSL Certificate and are loaded on a 256-bit encrypted https connection for added security.
Will my new website look good on smartphones?
Yes. All of the websites we design are built to be responsive, meaning that they will automatically adjust to fit the screen size of any device. This ensures that your website will look great and be easy to use on desktop computers, laptops, tablets, and smartphones.
Do you offer Search Engine Optimization (SEO) as part of your services?
Yes, we offer SEO as part of our website design and development services. This includes optimizing the content and structure of your website to improve its visibility and ranking in search engine results pages.
Can I use my domain from my previous site?
Yes. It is generally possible to use a domain from your previous site for your new website as long as you still own it. Depending on your hosting provider, there may be a process or fee for transferring your domain to a new website. Our team will be happy to assist you.
Do you work with businesses outside of Arvada?
Yes, while our firm is located in Arvada, CO, we happily work with clients all over the country. Any communication can be done via phone, email or even a virtual meeting if necessary.
 What Our Clients Have to Say
 
"Getting our website launched was much easier and faster than we thought it would be. It was effortless and it looks so much better than my competition or what I had before. But these guys do so much more. They handle all my social media as well"

- Kimberly D.
"Our new website got our business on the first page of Google and brings in new customers every day. We couldn't be happier with the quality of work and the level of service we receive. Thank you Isaiah, where we are digitally is mind blowing!"

- Peter S.
"I'm so glad I gave up trying to build a website myself and hired you guys - and now that I can accept reviews from my customers through it, our online reputation has hit 4.75 stars! I never imagined it could be this easy!!"

- Stephen S.
Ready for your FREE DEMO?
Give us a call at 888-401-0087 or submit your information below to get started!