Work with the pros!
Get a FREE Website Demo today!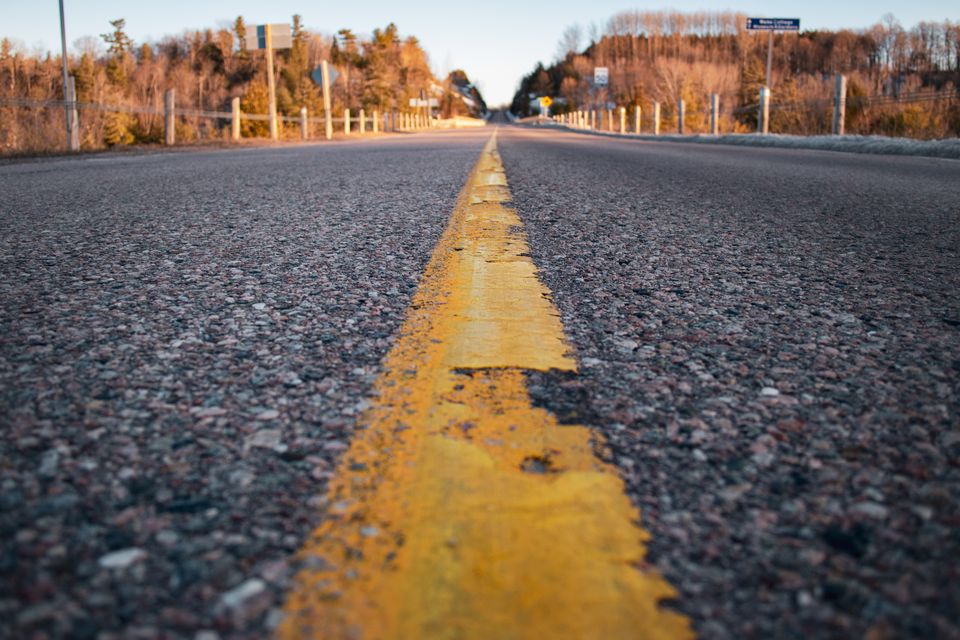 3/28/23 by Reputable Image
SEO Tips part 3/3
As a continuation on our series on SEO tips, today we share 5 more tips you can use when optimizing your website to appear in search results.
1. Claim Your Free Google Business Profile.
It's not news that Google dominates the search engine competition, and for that reason, your business should be in the best of terms with them. This means having a Google Business Profile. Businesses with Google Business Profile listings tend to rank higher in search results than other sites, and this is because Google likes it when a business's information (such as their phone number, address, etc.) matches what's on the Google My Business profile.
That's why it's essential to claim your free GBP account and add your website URL to your profile. Be sure to check that all information including the Business Name, Address and Phone Number are correct and match up to your website.
Right click on the following link, then select "open in new tab", to get started with your Google Business Profile, once you finish reading our article 😄
https://www.google.com/business/
2. Get Listed on Online Directories
There are hundreds of online directories across the web where consumers search for local businesses. Adding your business details and website URL to these sites ensures that customers can find you wherever they are looking. Be sure to check to make sure that all information is up-to-date, accurate and matches up to the information on your website. Discrepancies such as a wrong phone number or wrong hours of operation can have a negative impact on search engine ranking.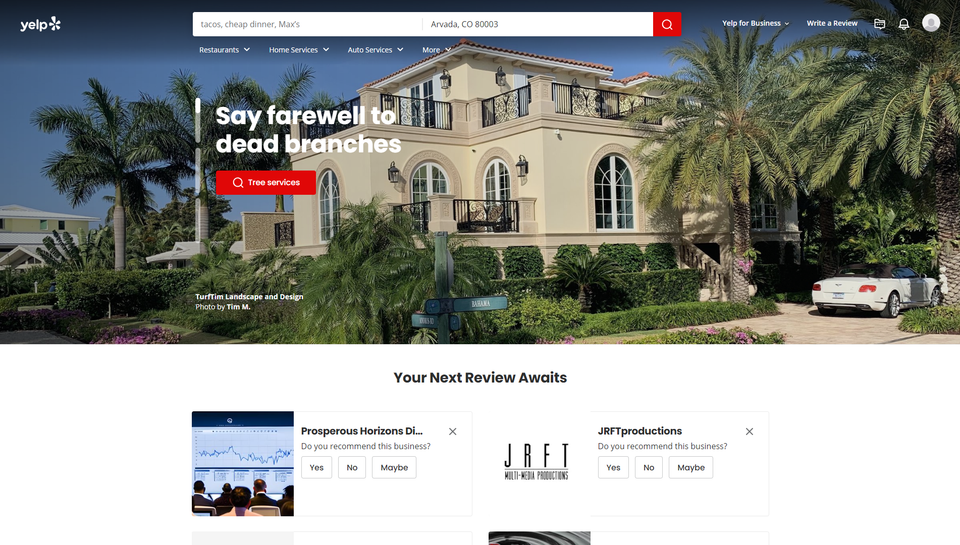 Yelp is one of the main platforms your business must be present on.
3. Promote Your Website Online and Offline
Actively promoting a website will generate the best results and boost traffic. Social media, banner ads and pay-per-click advertising are great ways to promote your site online, but promoting your website offline will also help get people searching for you online. Businesses should always include their website URL on all marketing materials including business cards, menus, print ads, flyers, brochures, and signage. Encouraging customers to "visit" your business online for more information or to view special offers can help increase the popularity of a website and increase repeat visits.
4. Add Image Captions & ALT Tags
A good portion of your website content will likely consist of images. So it's important that images are optimized for search engines just like regular text content. Adding search-friendly image captions and ALT Tags will help you optimize all of your site's images for better search results.
Image Captions are the visible text that visitors will see on some images when they hover over them. Image ALT Tags are used "behind the scenes" and are added to the HTML of a site. Since search engines like Google can't visually "see" an image, ALT Tags provide a text alternative to help search engines properly identify and index photos on your site for better search results. Additionally, they improve your website's accessibility since this text helps screen-reading tools describe images to visually impaired readers. If you're not HTML savvy, our team of experts will gladly assist with any questions you might have, and even provide you with a free website demo. Contact us today!
5. Be Patient and Set Realistic Expectations
This is normally the hardest part. New businesses often expect their website to drive thousands of new customers to their business instantly. But that's far from the truth. Time itself is a big factor when it comes to search engine ranking and building traffic. Sites like Google favor established businesses over startups because they have stood the test of time. The longer you are in business and the longer your website is online, the better your search results will be. That's why it's important to not put off getting a website.
New websites will often take longer to show up in search results and face additional factors that are completely out of your (or anyone's) control due to strict settings by search engines. It can take months before a search engine starts indexing a new website and including it in relevant search results. Even "popularity" weighs in on search results. Businesses that are searched more frequently than others or businesses that have more positive reviews will often see better results than new businesses that are just starting off. It may take time, but being patient and consistently following the tips we've shared will help optimize your website and increase traffic long-term.
Read more